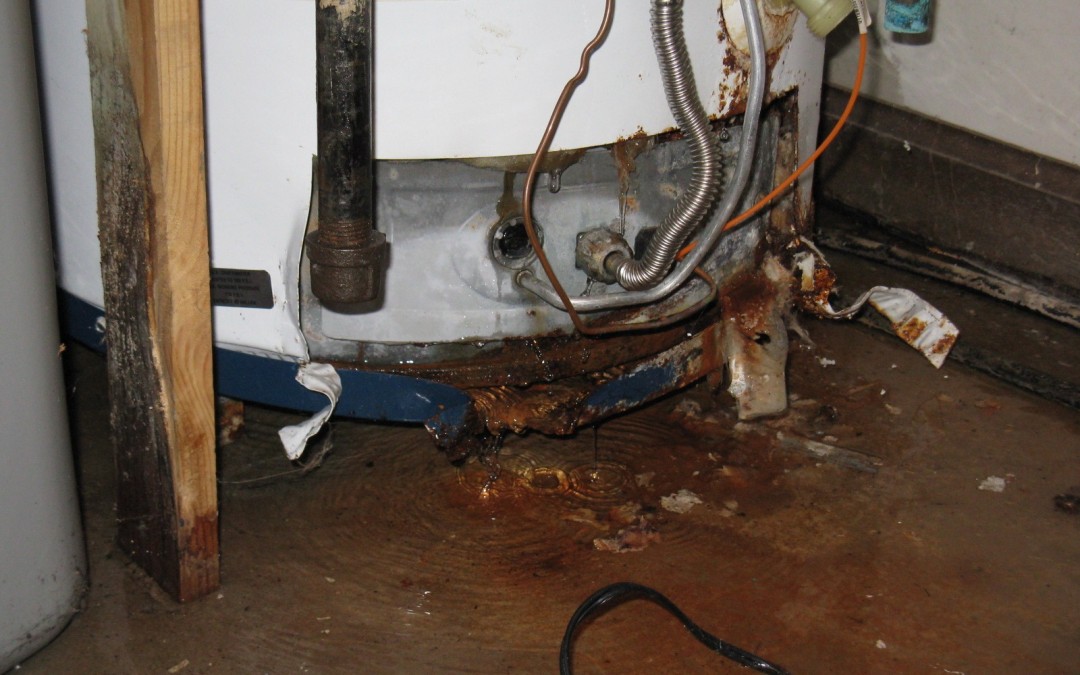 Appliances demonstrate malfunctions to signal deterioration. A water heater can be categorized as one of those appliances. Nonetheless, before reading into water heater signals there are some regular attributes that notify the need for a new water heater. Water heaters have a lifespan of 10 to 15 years, with some lasting longer past the age gap. If your current water heater is 15 years old, it is time to start considering buying a new one. Another physical feature that will determine the necessity of a new water heater is damage. Clear visual/physical damage means a new water heater will likely be required. A shattered tank, bursted pipes, and broken pressure valves all will request a brand new water heater. Water heaters deal with pressure, heat, and ignition all which can cause an explosion. If the water heater explodes, it is obvious that a new one has to be obtained. The main job of a water heater is to heat water for home and or commercial use. What is the point of having a water heater, if when you turn on the hot faucet knob but cold water begins to pour out? Cold water can be the result of many issues such as: a broken thermostat, a pilot light that is no longer working, a tripped circuit breaker, or a heating element that is faulty. Trying to pin-point the exact drawback in the heater is hard and time consuming. Getting a new water heater might just be a better and cheaper solution. The release of rusted water from a water heater signals internal tank damage. A tank that has rust in the water is unhealthy for any individual who uses it. Furthermore, the rust can build up around the tank's lining and erode it away. An eroded tank can not be fixed, so a new water heater must be acquired. A leaking water heater can be a borderline plumbing emergency, because the water can reach and harm building infrastructure. In some instances shutting off the water line and placing an entirely new water heater can treat the emergency.
Most people do not have the money to include a new water heater in their expenses. However, there are some maintenance tips that will help secure the water heaters future function.
Every year have a plumbing service flush out the tank to prevent sediment build-up.
Examine the anode rod inside of the water heater tank yearly and replace it if it has eroded. This should be done if contacting a plumbing service every year is becoming a financial disturbance.
Check the temperature and pressure relief valve regularly to ensure it is still in working order. This task can prevent the dangers of an explosion, thus the need to replace a water heater entirely.
If there is a valve preventing water from back flowing into the water main, a pressure relief must be conducted to the water heater by adding an expansion tank.
In places where water has a high mineral content (hard water) adding a water softener will reduce the negative effects that those mineral deposits can have on the water heater's tank.
Buying a new expensive appliance is something many people try to avoid, but that new appliance can replace older expensive repairs.
How Much Does it Cost To Fix A Water Heater?